ASELKON
Customized Design
All ASELKON ARMS products are designed by our expert engineers and experienced technical staff in our R&D department. Our designed products are produced in accordance with the internationally accepted standards and the –Country Specific- Firearms Compliance Regulations, by applying the latest technology machines and modern techniques. Within the scope of project management, computer aided design, simulation and design verification studies and prototype production are made according to these results and the final product is decided.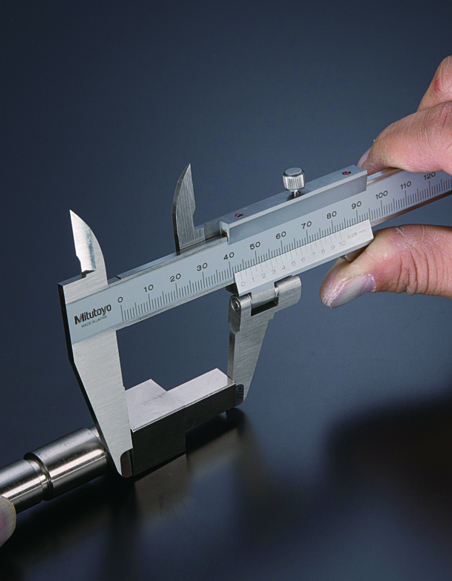 ASELKON
Fully Integrated Manufacturing Facility
Thanks to its integrated production facility, ASELKON ARMS works diligently to bring the expected quality for its users. ASELKON ARMS. is one of the rare factories in the world's firearms and air rifle industry that manufactures all parts of guns from raw material to final product in its factory. In this way, in every stage of prodcution quality control is managed perfectly and quality assurance is provided at the highest level.
In our company, entire production process such as wood processing, metal processing, honing, plastic injection, molding manufacturing, welding, engraving, barrel drilling and barrel production, laser marking, mounting, quality assurance tests on metal and wood parts and shooting tests are being carried out under the single roof.
In short, only raw material enters to our company and final finished high quality product turn into perfect durable PCP Air Rifles and semi-auto smoothbore shotguns. All raw materials used in our company are selected in the best and premium quality and are put into production after a strict entrance quality control tests.